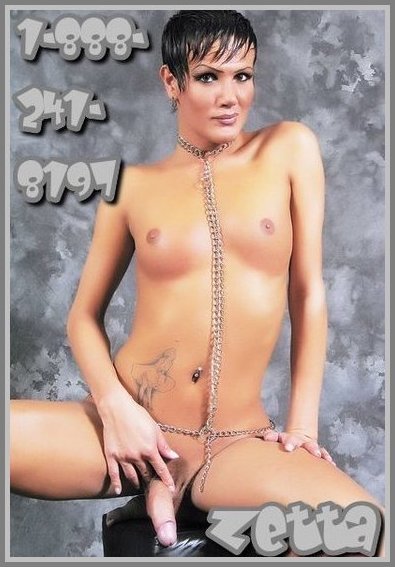 I don't know if it is because it is hot wet and sticky out or if something is in the air, but recently every where i turn there are females that have the need to breed. It's like a crazy epidemic that is spreading like wild fire. Every where I look girls are in some stage of pregnancy.
The ones with huge bellies that are ready to pop make my dick so fucking hard. I love fucking a pregnant chick with tits full of milk all sore and swollen. I long to wrap my mouth around those huge hard nipples and suck until I am full of warm sweet milk. I always return the favor my filling their mouths with hot warm liquid as well.
I decided a long time ago that I would do whatever I have to in order to pay for the rest of my gender reassignment surgery and one of the things I implemented is breeding. See the dick is till all mine and I don't shoot blanks. I never really wanted little ones but then again as a sperm donor, especially for lesbian couples that want to have brats, I am making a killing and have none of the responsibility of taking care of any of them.
I don't really get off on fucking chicks but for a good cause and the right price I could shoot all the ammo in that twat that it takes to knock a chick up. And now with the marriage equality law passed I am going to have to install a revolving door at my place!
I will have the money to finish my surgery in no time now and who knows maybe a few straight chicks will let me keep fucking them all nine months . Once the brat is here I am done. I don't need any of that for sure.