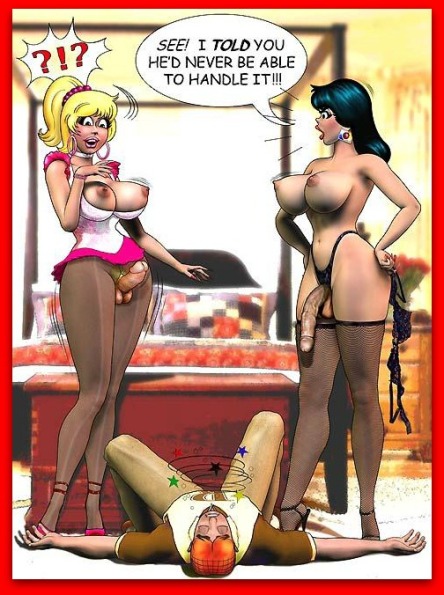 Have you ever had a shemale surprise? I don't know how much fun it is for a guy expecting to lick some pussy, and sucking cock instead, but it sure as hell is fun for the chick with the dick to give a dude the shock of his life. I am always under the assumption that guys know, but it makes them feel less fag to think I pulled one over on them and I am forcing my dick on them.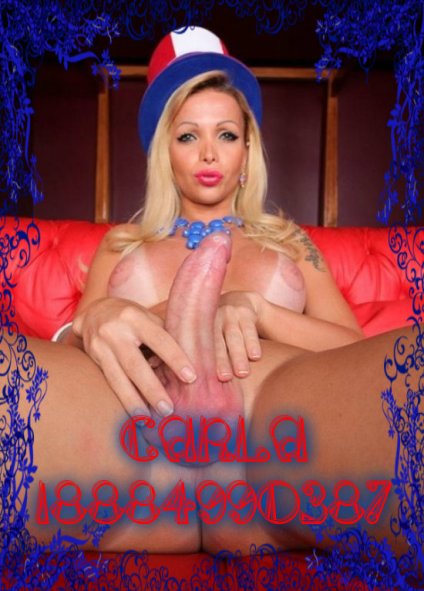 I was at a pre holiday pool party yesterday to kick off a three day weekend. I was wearing a bikini, which doesn't hide much. I met Tom who was all over me. In the pool we were bumping and grinding. I am not small, so no way he could have thought the bulge in my panties was a huge ass clit. Yet, when we got into one of the guest rooms and my big dick popped out he fainted. First time ever a guy was that shocked that he fell over from the surprise. Seriously, how could he not have known?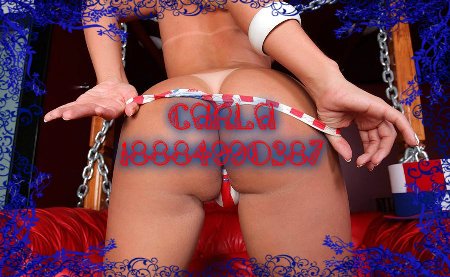 I revived him, however, by putting my hard cock down his throat. He woke up gagging. Tried to push me off him. Called me names, which I rarely get and when I do, well, I don't take kindly to it. I flipped him over and made him my bitch. Once my pretty cock was up his ass, he sang a different tune. His cock got rock hard and he begged me to cum in his ass. I shot a huge load of jizz inside him, right as I yelled, "Who is the fag now bitch?" I gave him a Fourth of July panty surprise of a life. We have a date for tomorrow night. Never under estimate the power of a dominant tranny.