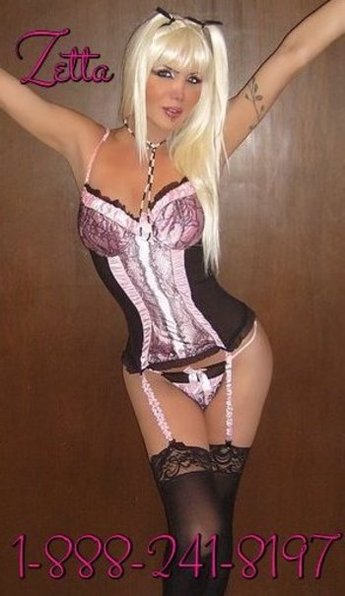 When you have a huge cock like mine it is sometimes hard to tuck it between your legs when you want to enter a show or wear something extra special and not have your dick and balls pop out.
I was in such an outfit at the club and thought my jewels were safely tucked away for safe keeping. I was dancing and grinding and having the best time. I never even noticed that my dick and balls were playing peek a boo.
Maybe it was the booze, maybe it was the attention I was getting. What ever it was I kept feeding into the crowd that was urging me to dance and sway my body to the music.
I am glad I did because I ended up getting fucked like a whore in the men's bathroom!
I loved every minute of it! The groping hands, the rough way they pushed me to my knees and shoved dick in my face, the way they rammed cock in my tight ass and the ones that let me unload deep inside of them!