Okay, guys. I'm going to let you in on a little secret. Us girls stick up for each other. Just last week one of my best girlfriends came to my crying. She was a wreck; mascara running, hair messed up, and one of her heels was broken. I brought her inside and poured us both a glass of wine. She then tells me that she was at a bar earlier that night and a guy promised her the night of her life.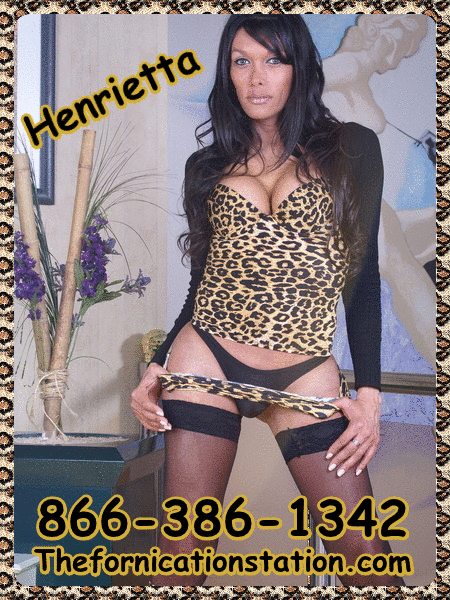 He said he was going to take her to dinner on his yacht and they would spend the night in his penthouse overlooking the city. Well after a few drinks the party didn't make it past the limo. After about 20 minutes of driving he pulled over and kicked her out! Well that wasn't gonna fly with me. I went through her phone and got pics to see what the guy looked like. I then went to the same club every night until I found him. I used my magic to get him to take me home. I made it past the limo to the penthouse. Turns out that our little douchebag is a naughty naughty boy.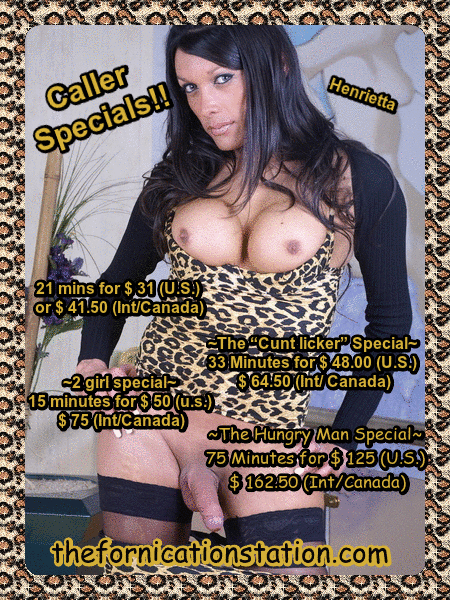 I tied him up to his four-post bed, face down and naked. I then traced a whip up and down his back, leaned down and whispered into his ear "I sure hope you enjoy this as much as I do". I then shoved my rock hard cock deep into his ass. I tied him tight enough to where he couldn't do anything but take it. After he got done screaming and begging me to stop I whispered "think twice about the next time you try to get a piece of ass you can throw out like trash" and left him to think about what he did.