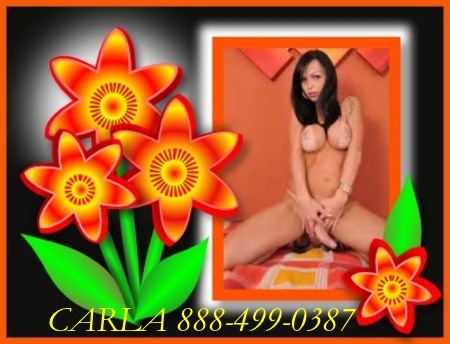 I will never forgot the time I gave this man the biggest shemale surprise of his life. It was my father! I always knew I was gender confused when I was younger, but my father just thought I was a stupid little faggot and kicked me out of the house. Well, I got my revenge years later. Right after school, I went to Canada on the dime of a wealthy fan and started my gender reassignment process. I always knew I was a girl trapped in a man's body. But the doctor I consulted thought I had a beautiful cock and it would be a shame to nip and tuck it! I decided he was right. I opted for being the best of both worlds.
I was in a club in NYC one night a few years ago with some girlfriends. We did a girls weekend. Imagine my surprise when I saw my father at that club. It was clear he had no idea who I was when I approached him, so I took advantage of that luck. I hit on him. Despite wearing a wedding ring, and likely still married to my mother, he flirted like a horny school boy with me. After a few drinks, I suggested we go to his hotel room. He sucked on my titties in the elevator.
When in his room, I suggested we play a little game. I tied him to the bed with my bra, made him close his eyes. I turned the lights down low, straddled his chest, pulled out my cock, had him open his eyes and threw the lights back on. Shoved my dick down his throat and skull fucked him. Surprise Daddy. "Who's the faggot now daddy," I quipped at him. The look on his face was priceless. After I rattled off a bunch of info I couldn't possibly know if I was not his long lost son, he realized he just got picked up in a bar by his tranny son. "Feel lucky I didn't fuck your ass," I told him. I left him in that room, tied to the bed with a look of horror and shame on his face. Revenge is a bitch daddy.