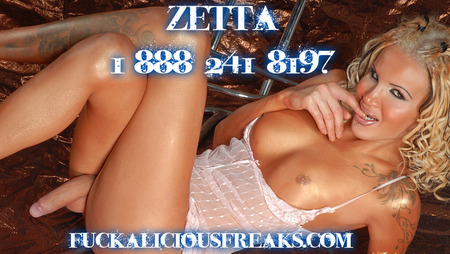 It had been a busy night at the glory hole. I lost count of how many cocks I sucked long ago. His was the last of the night. It was the perfect dick. Long and thick and black. His cum was smooth as silk and sweet as honey.
I had to find him and meet him. I wanted so bad to feel his cock deep inside me.
I needed to be his bottom, his bitch. I wanted to serve and worship that cock of his.
I didn't have to search him out, he found me.
As soon as our eyes met I knew I would be his and he would fill me up with that smooth, milky, sweet cum.
With out a word he took me in his arms. He pressed his body against mine and kissed me deep.
"I thought those were the lips that mesmerized my anaconda", he said. "I can taste my cum on your lips."
All I could do was smile up at him as my cock throbbed in my panties.
He took me home and pushed me to my knees so that I could work my magic on his dick again before he stripped me down to my bare flesh and laid me down on his bed.
He placed my feet on his shoulders, pulling my balls up he entered me hard and fast making me gasp.
I was already moaning with pleasure as he pounded my sweet pussy and then he reached up and pinched my hard nipples sending a jolt of electricity to my balls causing them to explode at exactly the same time that he exploded in me.
Before I left he licked me clean, gave me his number and told me to be there tomorrow night.