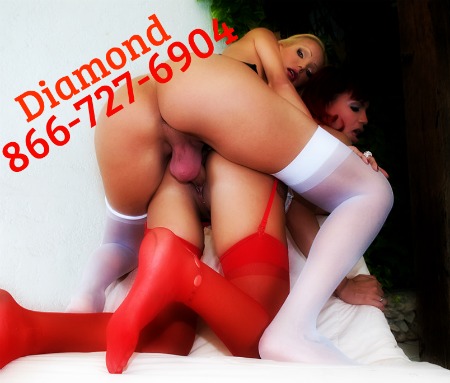 I had a most interesting experience today. I was so horny, I don't know what came over me. I wanted to masturbate so very badly, but had so many errands to run, I simply didn't have the time to go home and jerk off. One of the errands I had to do today was take my car through he car wash, and I knew I'd be a few moments in the car as it went through the automated washer. I thought this is it, I will have a quickie as the car gets washed and no one will even see me.
Of course since I'm a tranny, most people think I'm a woman to see me, and I was dressed and made up as usual since I was out and about in public. The car wash had a few cars ahead of me, once I paid for my ticket, I had to wait and no one was around, so I quickly pulled my dress up and took out my massive shaft and started slowly stroking, by the time it was my turn in a couple of minutes, I'd be really going at it and no one to see. I slowly pulled up ahead and the water jets and spinning brushes were loudly going at the car and I was just having a good masturbation session and was ready to blow in some paper napkins I had in the glove compartment. I just came explosively and was feeling so much more relaxed.
The young man then came up to squeegee off the windshield and had this funny smirk on his face, I asked him if everything was OK, and he said the car wash had cameras in the inside to make sure there were no problems and they were monitored to see if everything was running smoothly and he'd seen me in the car and what I was doing. I was so shocked and didn't know what to say, he said not to worry about it, my secret was safe with him, and he said I had a nice cock. I smiled, thanked him and went on my way. You never know when you're being watched.