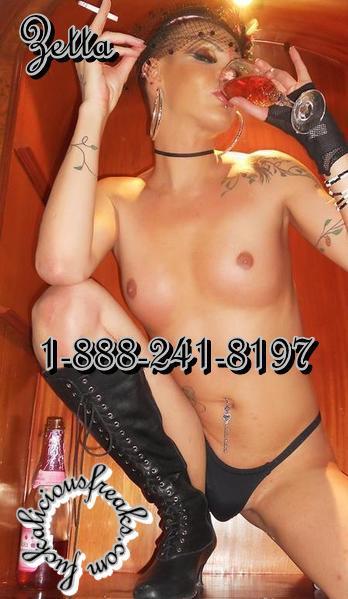 When I was an alter boy he would give me wine after Mass. He thought he had to get me drunk for me to let him pull up his rob and stick his big cock inside my tight ass. But I would have fucked Father O'Malley with out the wine. Sucking his massive dick and swallowing his thick cum behind the alter while he was delivering the sermon to the congregation was so naughty and so much fun. I loved when I would suck his balls into my little mouth and he would clear his throat or raise his voice in a "hallelujah" that would move the church with the force and passion that his voice had.
As the years have passed Father O'Malley has enjoyed all the things he longed for at my hands, mouth and ass. Now that I am no longer a little boy but a full grown trans gendered woman with beautiful tits as well as a cock that stands right up to his, his hunger and desire for me is ten fold.
I don't attend Mass every Sunday like I did when I was young and living at home. But I do still show up for the holiday services. Christmas and Thanksgiving of course. But the Easter holidays are his favorite because he gets to see me several times.
I attend Mass on Ash Wednesday, then again on Good Friday and once more on Easter Sunday.
Because it has been several months since Father has seen me and will be several more before he sees me again, our fuck sessions are intense.
I love that now he lets me fuck him as well and how he cries out "Oh God" when I use his religious relics to shove inside of his holy ass making him cum all over the huge wooden cross that hangs from the wooden beads around his waist.
I always make him lick it clean before he can take my tits in his mouth and spew the load of hot cum he has for me deep inside my shemale ass.