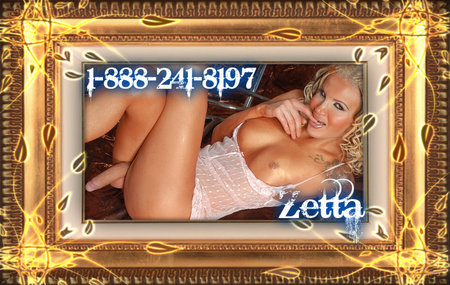 Most of the tranny's I know are shemales. Males that wish to be feminine. Very rarely do I meet a female that has been emasculated.
Jay is such a perfect male specimen. I would never have believed that he was once a female. He is tall and broad, muscular beyond belief and so very attractive.
We went out together as friends last night and I couldn't keep my eyes off him. My thoughts wondered endlessly about how he must look with out his well tailored clothes on.
My dick stayed hard all night while I watched him approach girly-girl after girly-girl. he seemed to be attracted to blondes. I happened to be one. I wondered how drunk I would have to get him in order to get him to notice me. I know that he is not interested in shemales and that he really wants a girly girly. But it isn't until he is rather tipsy that I discover the truth.
He wants a beautiful girl that is super fem but not for the reasons I thought. He wants to make her more male. To strip her of every ounce of femininity that she has. He wants to take the wiggle out of her walk, the giggle out of her talk. He wants to cut her hair in a short bob and remove any semblance of a breast she may have.
At first I thought this was a bit crazy. I wasn't sure how to take it or what to make of it at all. And then he explained that once he became a man and after all the hard work to perfect his walk his talk his physique that he created a monster of sorts. He now has the uncontrollable urge to take girls that are like what he once was and transform them into beautiful, attractive, masculine men. He knows how a woman's mind works, he was once one and was privy to all the girl talk he could stomach. He knows that if he treats her right, says the right words, does the right things, she will gladly submit to his every desire.
It is sinister and evil and yet deliriously intriguing all at the same time!