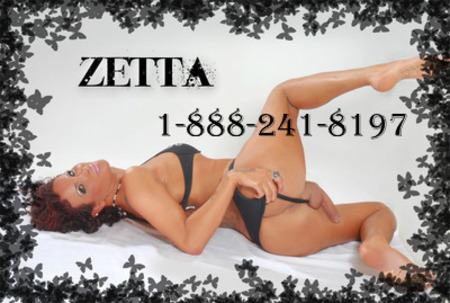 Putting the ad in the paper was simply out of a need for money.
It simply read:
Shemale Escort For Hire
Fees vary depending on your needs and the length of time services are required. By Appointment only.
And was followed by my phone number.
To my surprise my phones started ringing almost as soon as the ad came out.
It has been almost two weeks now and I have had some very interesting calls followed by some very interesting evenings but last night was the best so far.
I followed his instructions to the letter. At exactly 7pm I was unlocking the door of the pent house that he had reserved. Once inside I found a note on the kitchen counter instructing me to make two drinks, one of my choosing for me and the other a whiskey sour for him. I was then to put on the clothes laid out for me on the bed and then sit in the brown chair facing the window and wait. When I heard the door I was not to get up or turn around. If I did not follow instructions to the letter, I would have to refund his money, and he had paid a pretty penny.
Sitting there waiting for him my dick was rock hard from anticipation. I didn't wait long and the door was opening.
I heard him walk to the kitchen and pick up his drink. As his footsteps got closer, the smell of his cologne filled the room.
He stepped into view and got on his knees in front of me. Without a word he took my hard cock into his mouth and began sucking it like his life depended on it.
Just when I was about to cum he stood up, took off his pants and boxers and straddled me, sliding my dick into his tight and already lubricated ass.
He went achingly slow and I could tell that this was the first time anything had entered him.
Finally, after what seemed like ten minutes at least I was balls deep inside him.
He didn't move at all but leaned over and kissed me full and deep on the mouth before grinding in small circles on my cock and making me explode inside of him while he exploded in between our bodies.
Without a word he got up and put his boxers and pants back on. He handed me an envelope and walked out of the door.
In the envelope I found a note saying he would be in touch, and to enjoy the room for the rest of the evening, along with five hundred dollars for dinner.