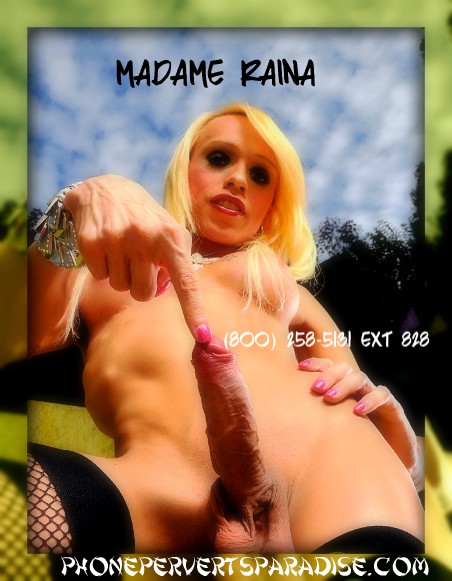 I have a secret fetish. I like to use my pathetic what boys as human toilets. You heard me right. So, I went on a date to a drive-in the other day with some cute little thing, a new play toy that I had started entertaining. I made sure he bought me an extra large drink, and I drank it all super quick! Halfway through the first movie, I was really having to start to use the bathroom. He asked me why I was squirming around in the car seat, and I told him. He offered to walk me to the bathroom, but I just got this sadistic smirk on my face.
"But I don't want to miss any of the movie." I smiled shyly. Fear came over his face as I grabbed him by the back of his head and forced him down to lay on the floor of the car. I squatted over him, pointed my shemale surprise in his mouth from under y skirt, and pissed all over his fucking face.
Wouldn't you know that little motherfuckers even got a boner from it! I might just have to keep this to toy around if he likes all of my fun and games. Watching me wet all over him made my girl dick drip, so after I made him clean me up with his mouth, I let him make me cum all over his face. Then, since he'd been such a good little slut for me, I coaxed him into the back seat of the car and rode his cock like a woman dying of thirst would drink water.
I was squirting ropes of hot tranny cum all over him, and he just kept getting harder and harder until finally he couldn't take it anymore and he shamefully came deep inside of my ass. At this point, I'll keep him as my bitch now, threatening to blackmail him out to his family. Do you wish you were him, or do you wish you were helping me humiliate him?