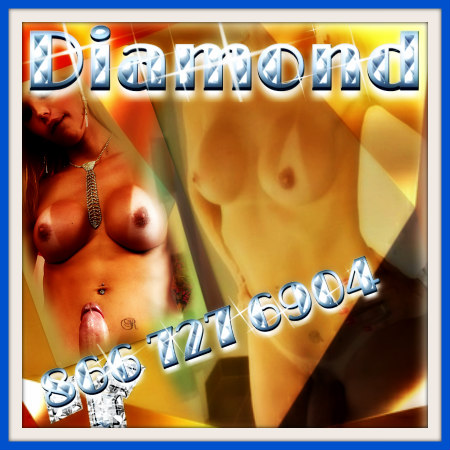 I had a real craving for pizza the other night after a long night of tranny phone sex calls,  and broke down and ordered one for myself. I try and watch what I eat, so it was a real little treat for me. My last caller had this real hot fantasy and asked if  I had any issues with watching a porn with him. No one had ever asked that of me but I was super horny and wanted to watch some good cock pussy action. He sent me the link to an actual tranny porn. Honestly I had never watched hot shemales cumming before, after all I lived it! This one, ironically enough had the pizza guy in it! No wonder I wanted pizza so bad! And I wanted to act out this fuck scene I was watching! So I promised my caller I would do just that!
The pizza guy that answered the door was a really cute average type, and I asked him to come in. I'd ordered it quite late and I thought it might be his last delivery, and I even asked him as much. I was right, I was his last run. I smiled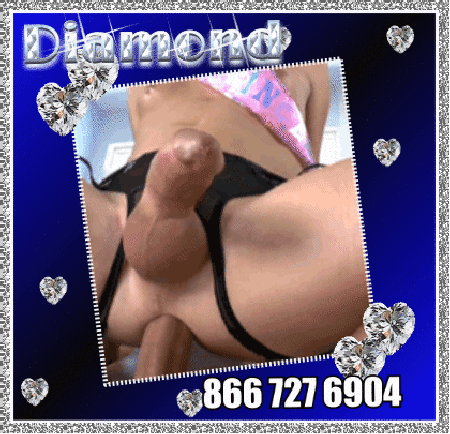 to myself and asked him to sit down. He looked a bit perplexed once I paid him that I wanted him to stay, I then made a bold move and reached down and placed my hand on his thigh. I could see him get a bit nervous, but then he said he thought I was sexy and I reached over and kissed him. His cock was hard in seconds and I led him upstairs to the bedroom and he gasped when he saw my cock.
I knew he wasn't expecting it and I was not sure if he'd stay or go. He stayed. I undressed him and myself and gave him head, which I could certainly tell he was enjoying from his sounds of pleasure he was emitting. I asked him if he'd ever been with a tranny before and he said no, but he'd watched tranny porn before. I asked if he was ready for some cock and he said yes and he bent over and I slid my lubed up tranny cock right up his ass. He was tight as a drum, and hot as fuck. It didn't take me long to go off inside of his as he stroked his young cock at the same time. He blew his load shortly after I did and then we went down and had the warm pizza. It was an interesting delivery!