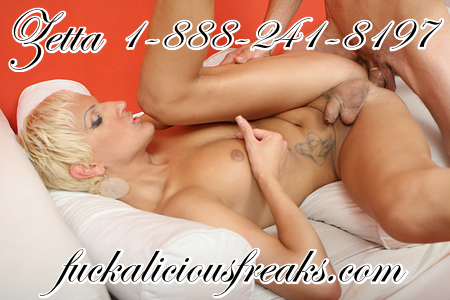 There is something about a man that shoves me down and wants to take me like a bitch.
Though I love having a sissy that I can control and dominate, it is nice every now and then to have someone man handle me for a change.
This was one of those times. His big hands grabbed my hair and he slung me down with the force of a man with a mission. He ripped my legs apart so hard I thought my hips would crack. It was that fine line between pleasure and pain. And then without a kiss, with out lube, without so much as spitting on my ass, he shoved his big, hard, throbbing cock balls deep into my shemale cunt making me cry out with pain and pleasure.
Taking me like a man who needed to be satiated in the worst way, he rammed it home over and over again until he filled me with his seed.
Again without a word he pulled out and shoved his dick in my mouth to be cleaned before he got dressed and left me there, panting and wanting more.