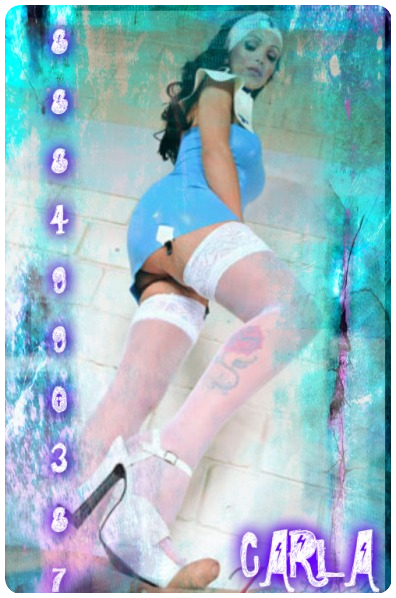 I was in dominant tranny mode this weekend. I have a latex fetish. I love the feel of it on my body; it turns me into a bad ass bitch in charge. I went to this BDSM gay club looking for a cute little bottom. It is not a tranny bar, so when I walked in all eyes were on me. I loved it. I could see their wheels turning. Was I a chick that got lost? Was I a chick with a dick? Was I someone's wife who just caught him in a fag bar?
I walked right over to this one boy. I pushed his face between my legs so he could feel my throbbing cock. He fell to his knees and started licking my boot. There was a small crowd around us. I was in a hardcore leather gay bar. The alpha dogs saw me as a bottom based on my looks, but I held my own. I had them all on their knees worshiping me. I am a fucking t-girl goddess. Even the alpha boys took turns worshiping my hard cock. Apparently a sexy dominant shemale makes even tops weak.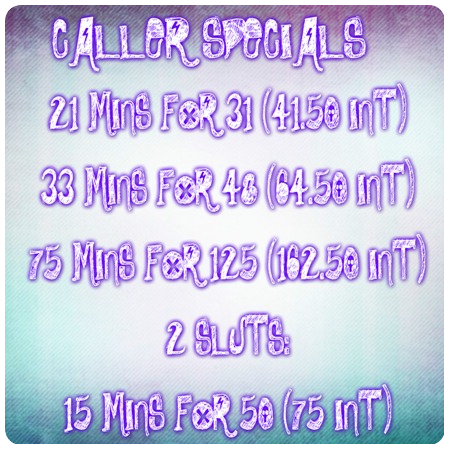 One of the alphas tried to push me down on his cock, but I stomped on the inside of his foot, bringing him to his knees. Once he was down, I started trampling on his dick, which was not that big for a dominant dude. I dug my heel into his big hairy balls and listened to him yell, "I'm a fairy fag." I guess he has the reputation for being a mean drunk and a nasty domme. Well he just met his match. I made him my bitch at the bar in front of all the guys he has abused. I fucked his ass, filling him up with my hot cum while they all cheered me on. I may be a tranny phone sex switch, but when I am in top dog mode, no ass is safe. Especially not yours.