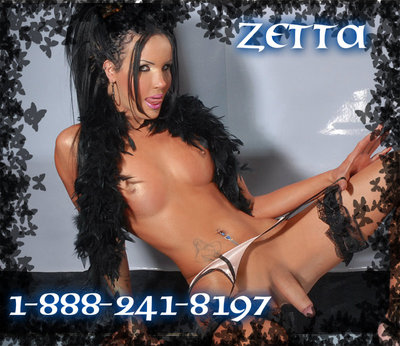 One of my girlfriends called the other day to tell me she had set me up on a blind date. Cringing at the idea I tried to talk my way out of it. But she insisted that he was perfect for me and that I had to go. She told me where and what time and what he would be wearing. As I got dressed I was not looking forward to the evening and was already trying to figure out how I would cut the night short.
I scanned the dinning room looking for my date and when our eyes met I couldn't believe it!
It was a coworker of mine. Someone that I liked very much. In fact we talk every day at work. It is a comfortable relationship that has developed over time. He has no idea that I fantasize about him often in the seclusion of my bedroom with my hard cock in my hand. I dream of his mouth around my fuck stick as I grab a hand full of his golden hair, arch my back and moan, pushing myself deeper into his throat.
Sitting down we both smiled and I ordered a drink. I wanted nothing more then for this to work but had no idea how he would take it when he discovered my shemale surprise.
The evening went very well and when it came time for him to kiss me goodnight, he pulled me close and I could not hide my hard cock. To my surprise he reached down and grabbed it "I was hoping that what I thought was true, was." he whispered in my ear. Then he put my hand on his cock which was also rock hard before leading me inside.